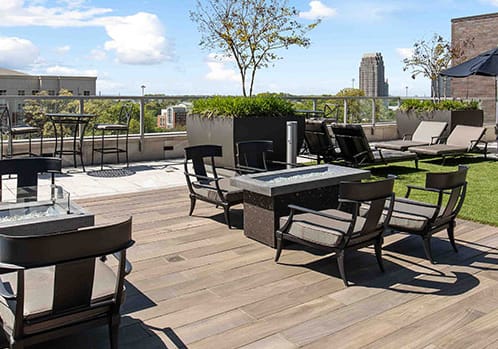 CLICK THE LOGO TO EXPLORE THE INCREDIBLE RETAIL AVAILABLE AT OUR COMMUNITY
AT&T
The AT&T difference
Connection is our calling. Were over 200,000 people working together to change the world.
---
Low Country Steak
Southern cuisine is one of the most creative expressions of the culinary arts, and is an amalgamation of various cultures and tastes. LowCountry takes a fresh approach to Southern cuisine using only the best ingredients and staying true to the creative influences of the original Southern cooks.
---
Nagomiya
Nagomiya means House of Tranquility. We hope people living a fast paced lifestyle in Midtown can stop and enjoy tranquil, casual Japanese dining experience.
---